Call for Proposals
Aspire 2023
September

10, 2023 -

September

12, 2023
Asheville, NC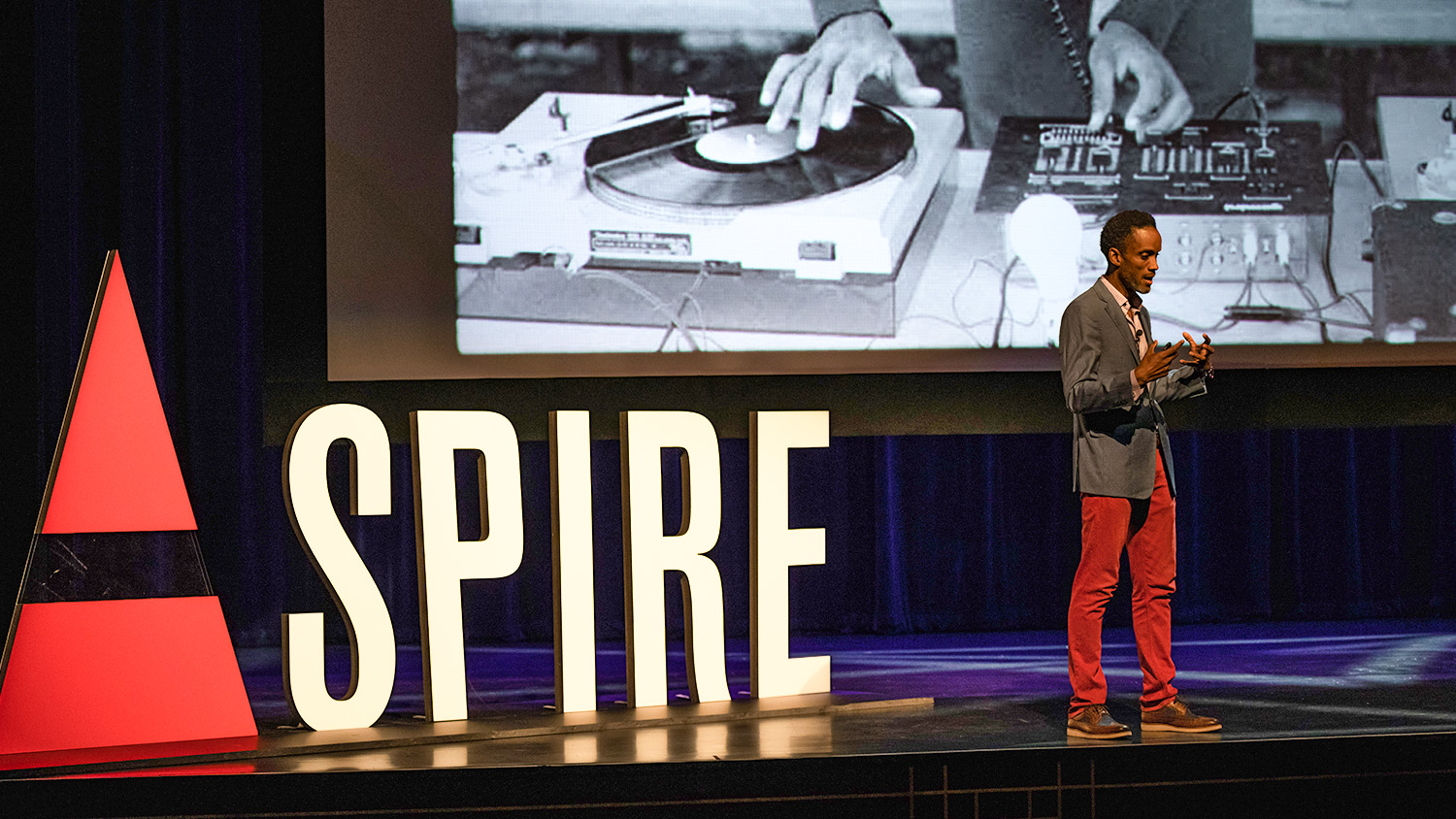 The application deadline has been extended from Friday, March 17, to Monday, March 20, at 5:00 pm ET.


Welcome to Aspire 2023! Hosted by the AIA state chapters of Georgia, North Carolina, and South Carolina, Aspire is an unconventional conference experience with three immersive days of programming across Asheville.
The conference gathers architects, design enthusiasts, educators, thought leaders, and architectural vendors to learn about pressing issues related to design.
We invite you to submit a proposal to present successful strategies, new research, and inspiring frameworks that advance the architecture profession.
Step 1: Review the call for proposals
This downloadable document details questions, requirements, and tips for a successful proposal. You may find it helpful to prepare your answers in a Word document and then cut/paste them into the online application.
Download Call for Proposals »
Step 2: Start your application
To begin, click "Start Application" below and enter the contact information for the lead presenter. Please ensure the email is listed correctly below. Additional presenters and/or contacts can be added later in the application.



Use the fields to provide as much detail about your presentation as possible.



Step 3: Continue your application later (if not finished)
If you don't finish, skip the fields you wish to complete later and then submit your incomplete proposal. Save the Application ID shown on the confirmation page.

To complete or make changes to your proposal, go to aspirexp.com/proposals and enter your Application ID.


---
Important dates
Submission deadline: March 17, 2023 Extended to March 20, 2023, at 5:00 pm ET
Selection and Notification of Speakers: By April 21, 2023

For assistance, contact us at contact@aspirexp.com. Thank you for your interest in presenting at the 2023 Aspire conference!
---